Why choose RingMD?
We've made telemedicine simple and easy for your organization.
Enroll and start practicing telemedicine today.
Quick Deployment Process
Set up and deploy new sites in short turnaround time.We've been rolling out that for our clients for as little as 72 hours.
On-boarding Experience
It's simple to on-board your medical personnels and patients. We can configure your site to allow self-registration or requiring admin approvals.
High accessibility
Our application is accessible in most of the modern browsers. Mobile applications are also available to make it accessible at your fingertips.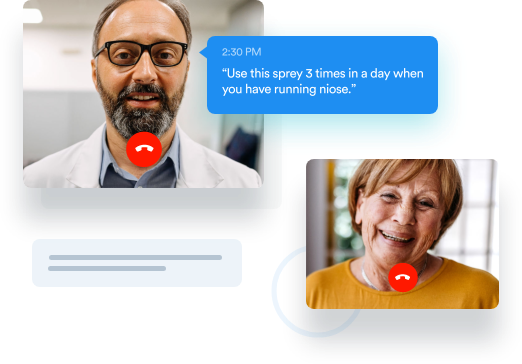 Video call with doctors and sync communication.
Patients can place calls instantly or schedule them for a later time...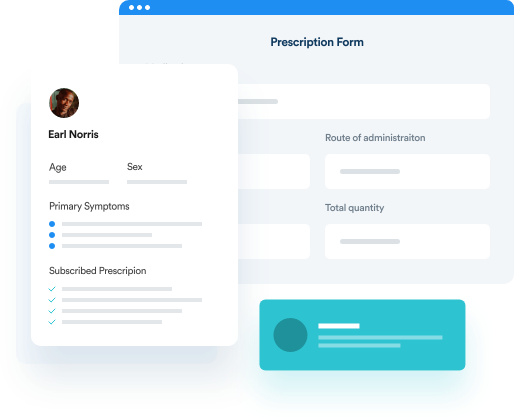 Note taking documentation with e-prescription.
Doctors can write personal notes and diagnosis during the calls. They can add medicine prescription notes and medical certificates after the calls...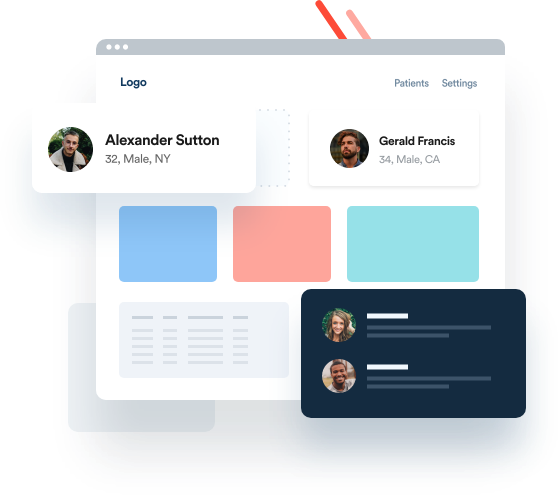 Rapid customized implementation.
Our application is designed to be flexible and easy to configure. Apply your logo, theme, turn on/off features quickly. Talk to us to request for custom features.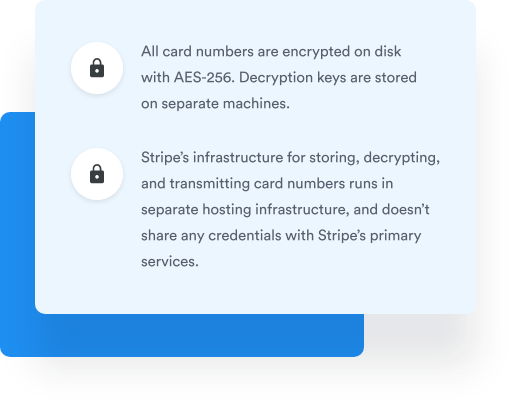 Security and compliance at the core of service.
We handle our data and communications with utmost care...